About Us
We are a mother daughter team seeking to ignite the light in all we encounter. We are a team of visionaries-aiming to uplift and encourage you! WAE stands for We Are Eternal. We are the reminders-to take time and connect to your highest self. The space where you find the best part of who you can become. The space that exists forever.
We are the believers that anything is possible when we choose to dream!
This is the core of our philosophy…come share the journey! Join us at our studio for wellness, workouts, reiki, mentoring, meditation, uplifting tools and amazing energy. We are located at 325 W Main St, Norton MA 02766.
Meet the Team . . .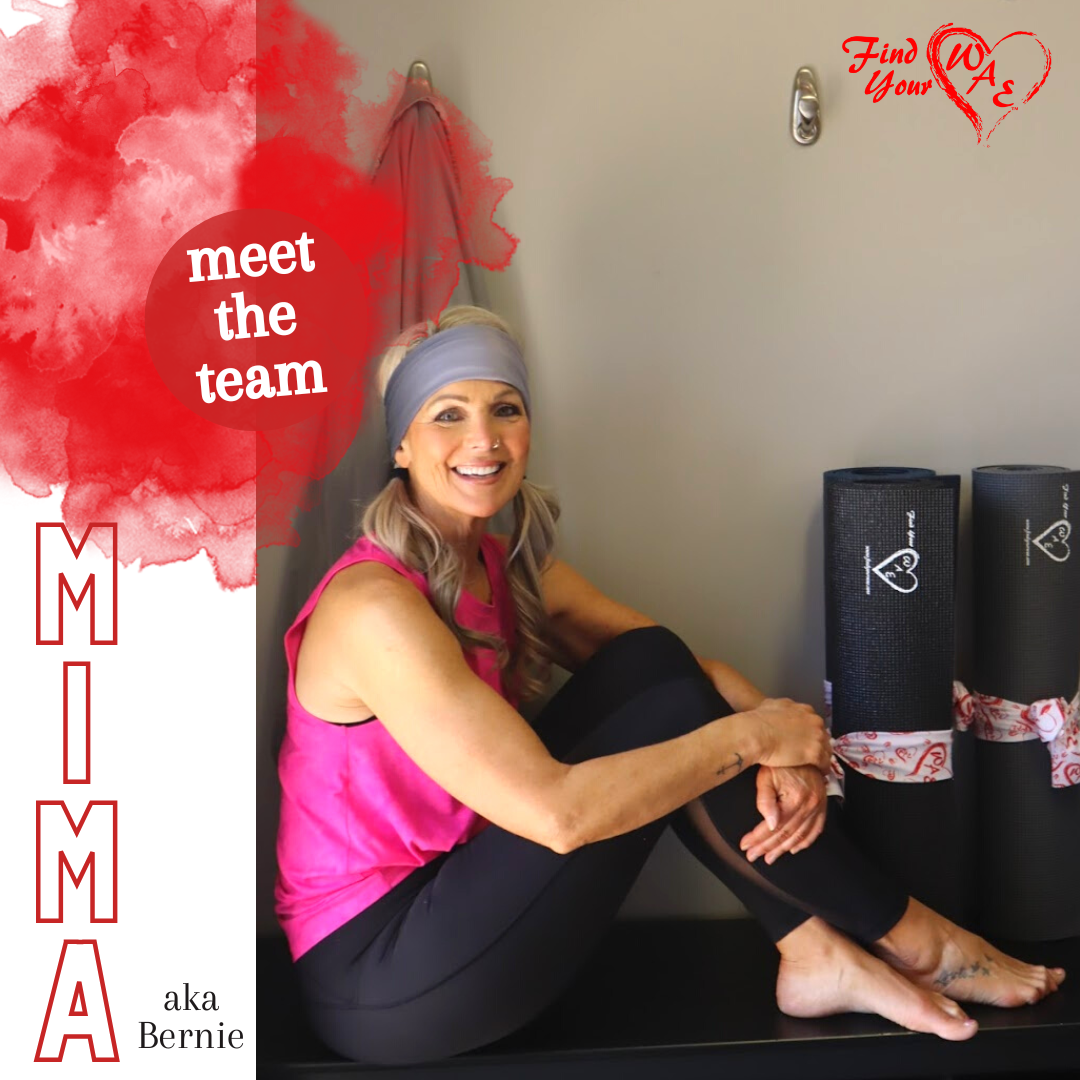 Bernadette Murphy — Founder
I am blessed with a beautiful family that radiates love…on most days! I am humbled by the foundation my parents built for me and my siblings. Having a supportive husband, two compassionate daughters and sons-in-law, leave me feeling so blessed! My grandchildren are five of the greatest gifts life has bestowed upon me and keep me inspired to show them how possible they truly are!
I strive to brighten the lives of those around me and to maintain balance within myself through variations of exercise, reiki and meditation. Running, Yoga, Soul Fusion and Total Body Cardio are my favorite ways to re-set my mindset and my energy! WAE is an insightful extension of simply living life to it's fullest, while feeling centered.  I am fueled by my passion to inspire and enlighten others based on sharing what I have learned and discovered in my journey and experiences. I have extended education in business and professionally mentored people for over 20 plus years.  I have now chosen to be a support system and mentor on a more personal level.
As a whole hearted intuitive mentor and certified coach with the International Coaching Federation, I  encourage You to confidently stand in the freedom of who you are meant to be!  I am a practicing Reiki Master, which allows me to be a vessel for peace and insight for you. I offer private mindful sessions for men, women, couples and teenagers as well as group workshops. All to assist you in gaining clarity in your life while learning ways to release what no longer serves you in the busy-ness of life! Meditation classes with Reiki and private Reiki sessions are also on the peace menu here at Find Your WAE. I also teach and certify the practice of Usui Shiki Ryoho Reiki Levels 1, 2 & 3 for adults, teens and children.
Upon completing my 200 Hour Yoga & Mindfulness Teacher Training, I continue to bring all that I have discovered to our studio to support you for your highest and best. I am so humbled to offer yoga classes through out the week to rejuvenate and recharge your energy. I also offer private Yoga classes and private group Yoga classes (please reach out for details.)  I am humbled to share this ride called life with you! I look forward to supporting you in finding your WAE in your journey!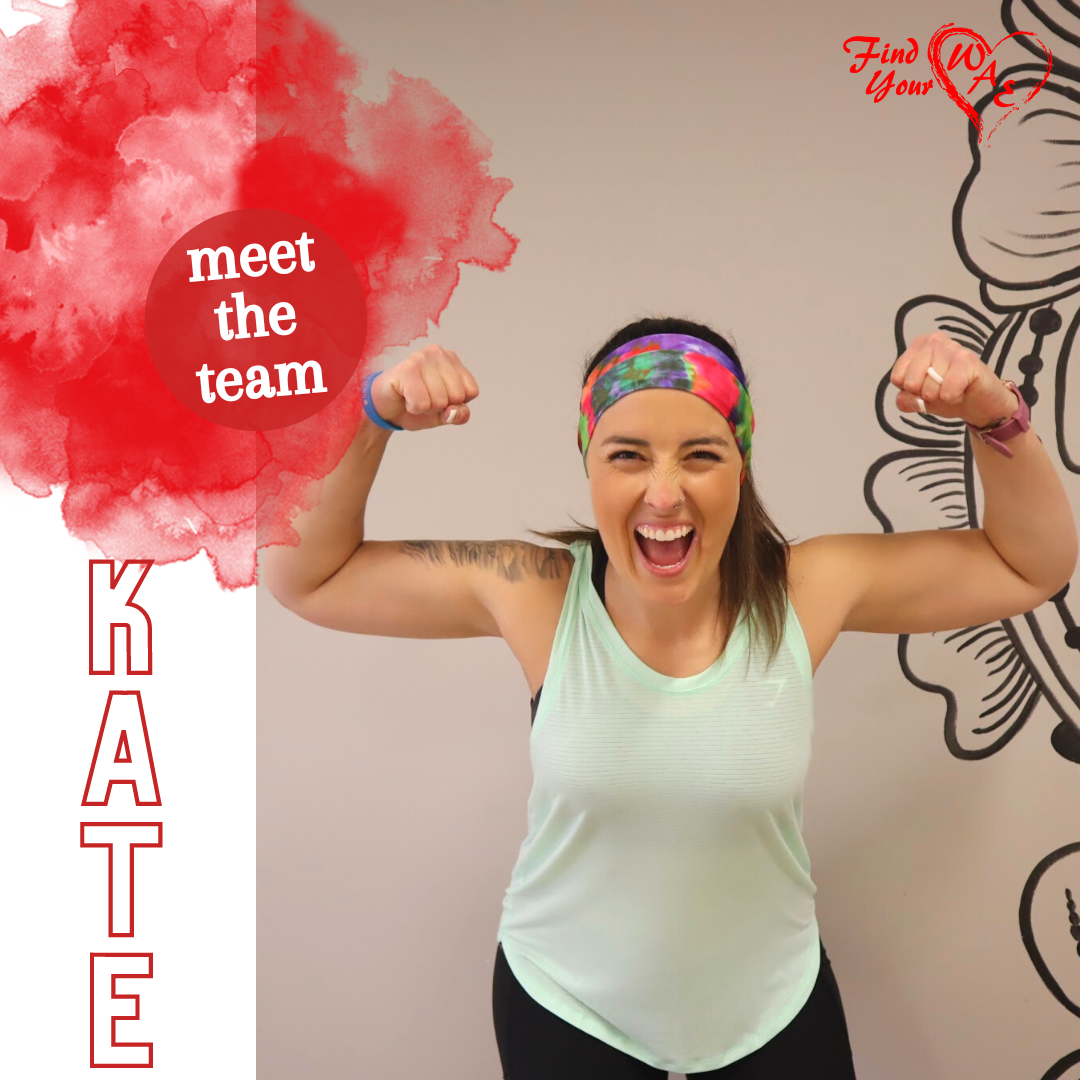 Kaitlyn Dennett
I am the mother of two beautiful children and wife to an amazing husband. I have a Bachelors degree in Exercise Science, AFAA Group Fitness Certification and hold a passion for helping people of all ages in all aspects of life. I am also a PiYo certified instructor, Soul Fusion certified instructor, Pound Certified Instructor and love filling a room with positive energy through exercise! I am Master Level Reiki certified to further share positive energy with people on this journey. I enjoy spending my free time with family and friends surrounded by love and happiness. I have an outrageously crazy personality and enjoy making people smile as well as laugh until they cry. My hope is to show people the WAE to happiness and peace the way my mom has shown me. Let us help you find your WAE!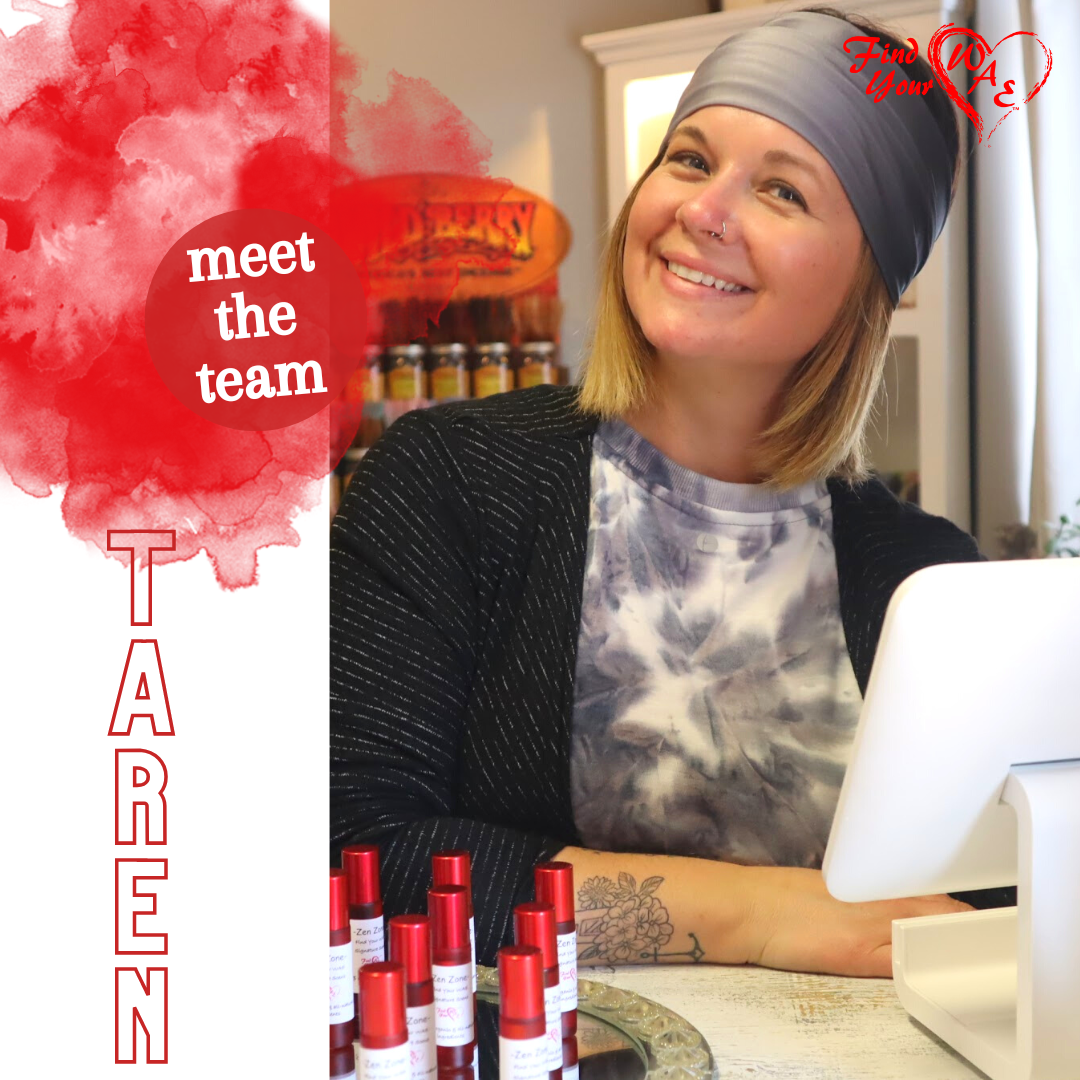 Taren Sbardella
My job title has always started with "mom." My husband and I are blessed with 3 wonderful children, and caring for them each day is an honor.  In order to be home with them, I became the "family nanny," and cared for many children in our home. I had always wondered what I would do when my kids ventured off to school. Having a Bachelor's degree in psychology and a background in childcare, as well as retail, I knew I had options; but hadn't found the right fit.
I'm happy to say that I now feel like I've found purpose for my journey beyond motherhood. I love to help people realize their own potential and see things in themselves they didn't see. My mission is to inspire people to transform into the best versions of themselves. I have a huge passion for helping people find their light and live in it. I am Master Level Attuned in Reiki and have fallen in love with the energy and intuition involved with it. I love private reiki sessions, certifications and mindset coaching sessions to really help others embrace their highest and best energy! I have also begun a journey in public speaking and writing, all to serve the purpose of helping people better connect to themselves! Somehow along the WAE, I have become in charge of our website, the marketing department and also out tech person. It's amazing what can happen when you try new things!!  All of these facets have taught me so much, and now I'm ready to share this passion with all of you while you Find Your WAE!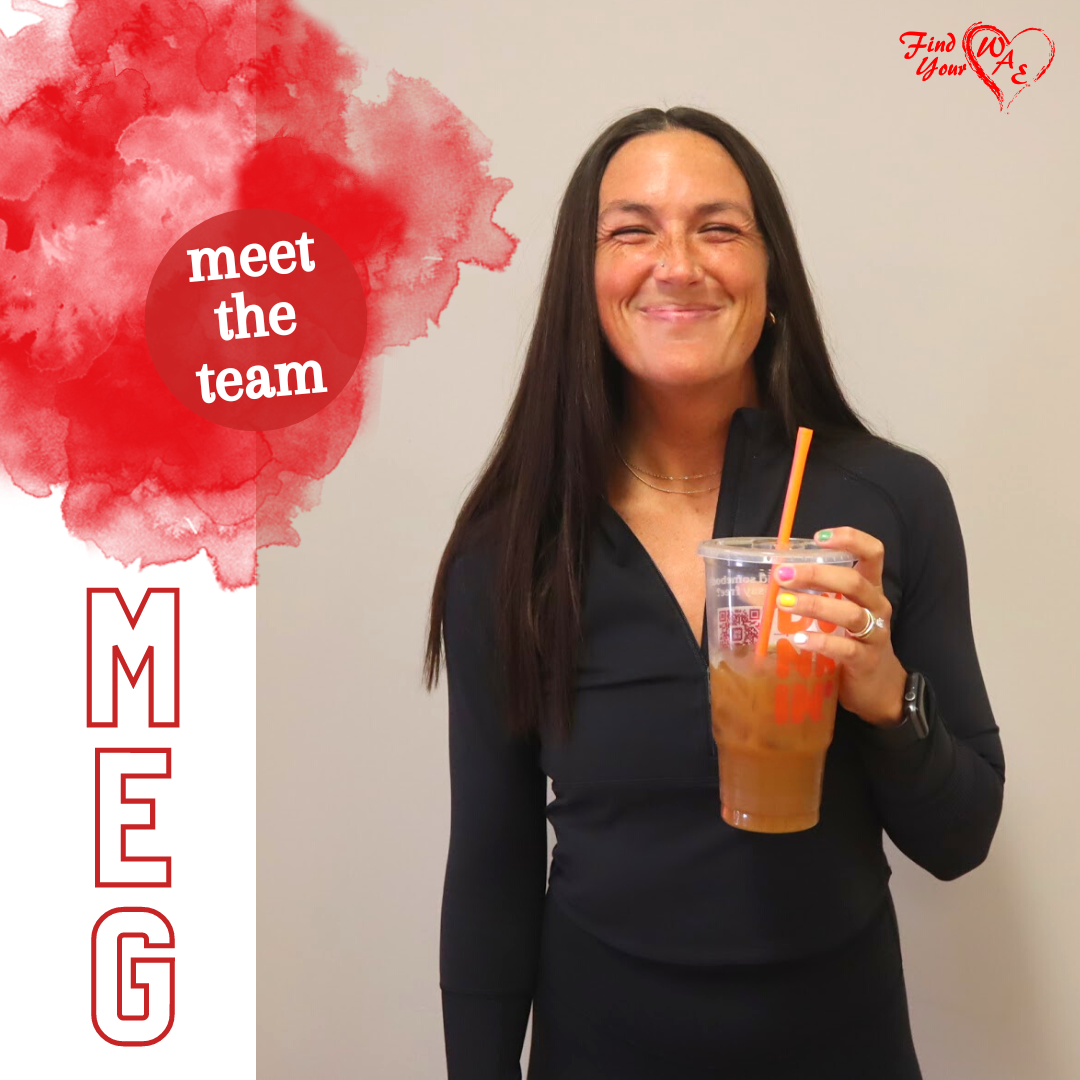 Meg Nunes
Meet Meg Nunes — Usui Reiki Master & Yoga instructor. Niece of founder Bernie & cousins to Kate & Ta! Having found the practice of Reiki after seeing how positively impactful it was for their grandfather while he was living with ALS, Meg was attuned to Reiki levels 1 & 2 in 2014. Within just a few months following her attunements, Meg embarked on her 200hr YTT with Open Doors Yoga studios. Fast forward seven years & multiple certifications later, Meg is now leading Reiki trainings, working intuitively with spirit, and offers weekly teachings of power vinyasa style yoga. She meets you wherever you're at on your mat — offering variations for all levels, styles & adjustments to nurture your mind body & spirit.