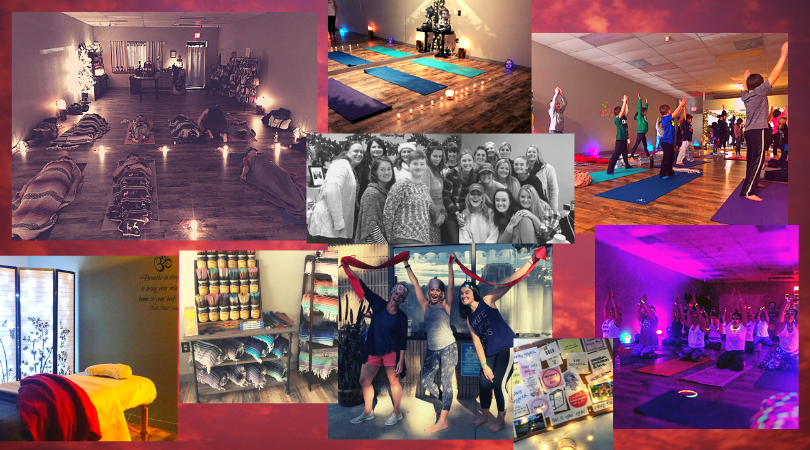 Welcome to our wellness studio!
We are located at 325 W Main Street, Norton, MA! We love having a space where we can connect with all of you and help you Find Your WAE to your goals and visions. We hold a variety of exercise classes and exclusive classes for teens and kids, all ending with a guided meditation and reiki. We also hold guided meditations, monthly workshops and Reiki certifications so you can take your practice to the next level. Private Reiki sessions, couples reiki and mentoring are also available. We are here to help you host private events as well, such as private group classes, team building, fundraisers and kids events! Contact us directly for private events! (508)838-1190 or email at info@findyourwae.com
You can register for all classes and sessions right on our website or on the Mind Body App. We require registration for all classes and workshops at least 4 hours ahead of time, and private reiki sessions and mentoring 8 hours ahead. If you would like to attend a class or session at the last minute, just call ahead to be sure there is space and there is a late fee to attend.
Finally, we have a retail section of our studio where you can stock up on mindful and inspiring tools to help you live in your light! Shopping hours are before and after all classes, as well as various shopping events held throughout  the year! We can't wait to see you soon!